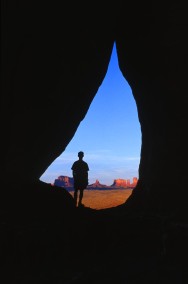 Contact Xavier Jubier

Welcome to my exploration travel and eclipse site.

If you have questions, please contact me at this address and drop a word or two in my

Guest Book.

See you soon!

---
Unless otherwise stated, all text and images are copyrighted by Xavier M. Jubier — All Rights Reserved.
Image inlining is strictly prohibited.*
Ask for permission before using an image and/or text.
If you're interested in purchasing prints of any pictures or have questions, please contact me at this address.